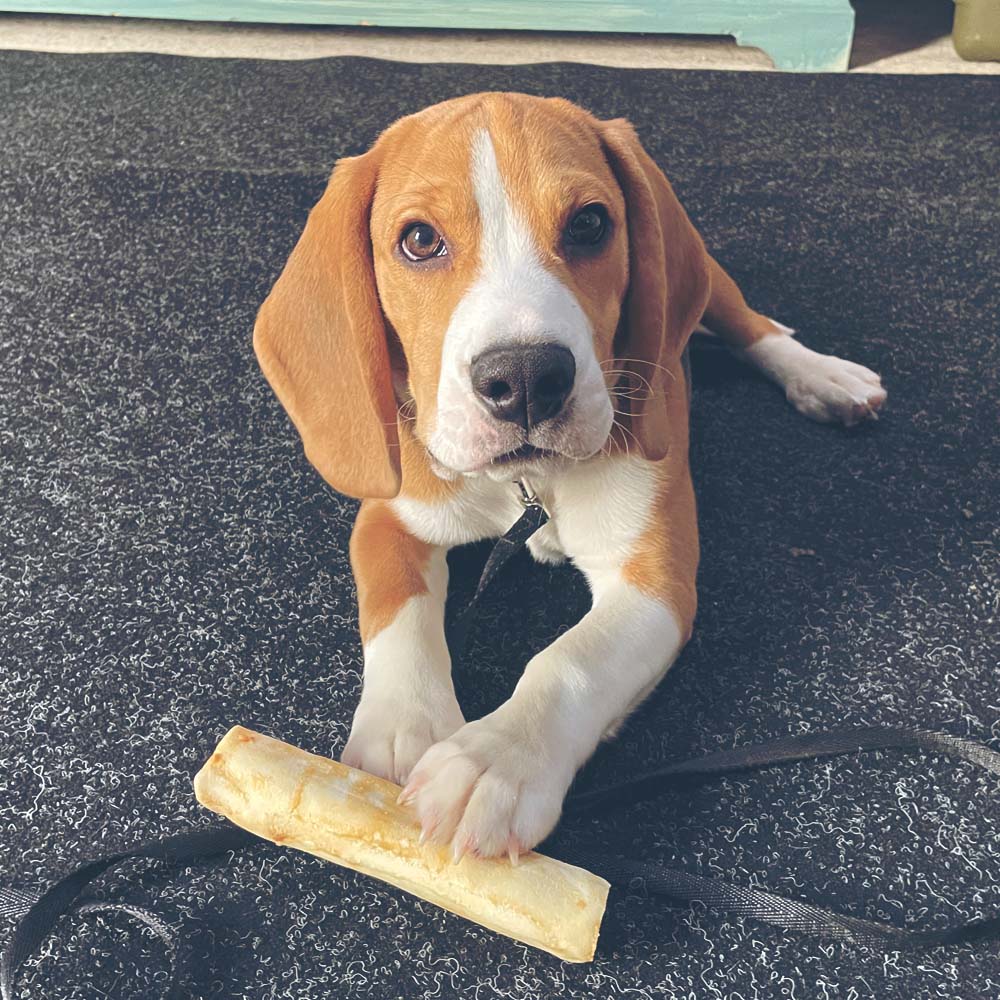 Plato – Trained Beagle for Sale
Meet Plato our second beagle from this particular breeder.
After raising Socrates for a client I completely fell in love with these pups and plan to raise several more this year.
He is exceeding my expectations and will make a great pet for just about anyone.
He will be available late summer or early fall of 2022.
Plato has been raised and trained through our Peace of Mind Puppy program.
Every Peace of Mind Puppy is available for delivery to your city with all necessary supplies, a certificate of health and lifetime support.
Several days of one-on-one private training for you and Plato in your home as you begin your life together are optional.
Cost for Plato and Your Peace of Mind:
Price: $18,500
(price does not include delivery and training at your location)